aboutus
Fairchild Floors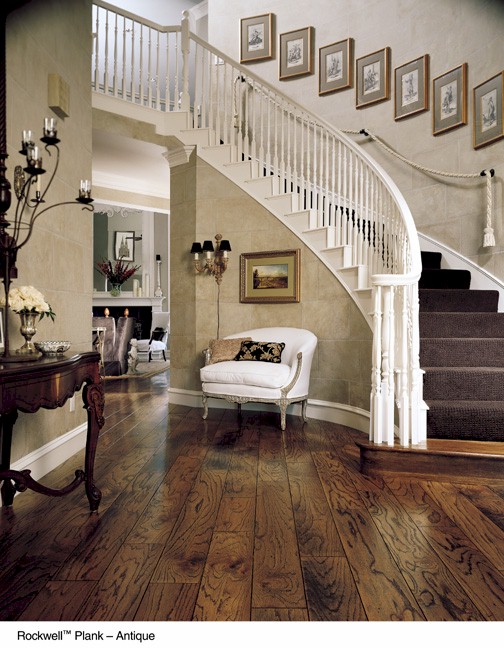 The flooring you choose can make your home a more comfortable place for your family.
At Fairchild Floors our philosophy is simple: Provide the best service, the best selection, and the best prices available anywhere.
We are family owned and operated, meaning we're large enough to serve you and small enough to care. We've been serving the peninsula since 1947. So if you've been dreaming about changing
your living space, our expert consultants are
ready to make those dreams
a reality on which you can stand... We use our own in house installers.
Come see what else Fairchild floors can do for you, like a new counter top for your kitchen or custom made window treatments.
Why Us
Professional Staff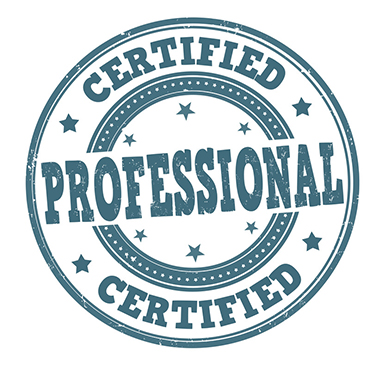 Family Owned & Operated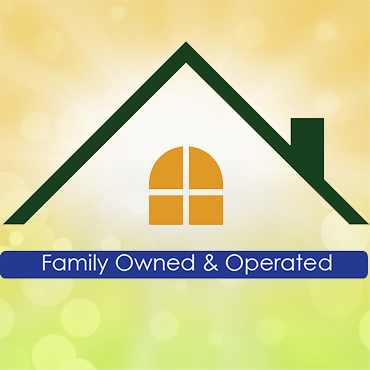 Courteous, Reliable Service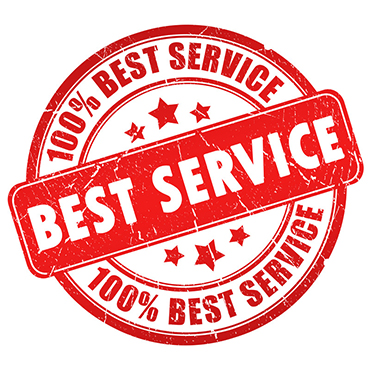 Frequently Asked Questions
---
---
There is never a charge for our measures. At Fairchild Floors, we pride ourselves on providing free estimates. We will measure for carpet, tile, wood, vinyl,laminate or window shades. We are happy to provide an estimate for any of your flooring needs. We always spell everything out on our estimates so you understand every detail of your bid.
---
---
To determine the approximate quantity of carpeting you will need, multiply the length (feet) of the room by its width (feet), and divide that figure by 9 to obtain the square yardage. Add 10 percent to account for room irregularities and pattern match. It is best to have your retailer or installer make final measurements to ensure that you purchase the correct amount. As professionals, they know how to include hallways and closets, match patterns, plan seam placement, work with room irregularities, and account for rooms with widths greater than 12 feet. (Most carpet is produced in 12 foot widths.) Some dealers may sell by the square foot.
---
---
Your budget and your needs are two key elements in selecting carpet and rugs. There is a wide range of choices and costs from which to make your selection. As yourself how long you expect to keep your carpet before replacing it. A better grade of carpet will give you a greater length of service than one of lesser quality. Buy the best carpet you can afford for the heavy traffic areas of your home - halls, stairs, family rooms. A medium grade will provide good services in rooms with less traffic - bedrooms and guest rooms.
Ask your retailer to give you a complete cost estimate - one that includes cushion, installation, moving furniture, and any special needs that you may have. Keep in mind that a high-quality, professional installation can extend the life of your purchase.
---
---
Textures: Carpet construction - how the yarn is "tufted" or locked into a backing - affects its texture and ultimately, the long-term durability and appearance of the carpet.
Level loop pile: Loops of equal height. Generally offers long-lasting wear for high-traffic areas. Many of today's popular Berbers are level loop.
Multi-level loop: Usually has two or three different loop heights to create pattern effects. Provides good durability.
Cut pile: Loops are cut, leaving individual yarn tufts. Still one of today's most popular constructions, its durability is achieved with factors including the type of fober, density of tufts, and the amount of twist in the yarn.
Cut and loop pile: Combination of cut and looped yarns. Provides variety of surface textures, including sculptured effects.
---
---
How can I tell the quality of the carpet?
A.

The type of fiber used and the way the carpet is constructed (loop, cut, etc.) determines the basic performance of teh carpet. Quality can be enhanced by the way the fibers, or yarns, are twisted and heat set, and by the density of the tufts.

Density: Refers to the amount of pile yarn in the carpet and the closeness of the tufts. The denser, the better.
Twist: The winding of the yarn around itself. Should be neat and well-defined. A tighter twist provides enhanced durabillity.
Heat-setting: The process that sets the twist by heat or steam, enabling yarns to hold their twist over time. Important in cut pile carpet. Most nylon, olefin and polyester cut pile carpets are heat-set
Why Us
Our Company
At Fairchild Floors we believe that it should be all about you. Our main goal is to do everything possible to make you satisfied.
Selection
We offer a large selection of products
Fairchild Floors carries a complete line of products from the world's leading manufacturers. Click on the links below to find out more about these products.
Experience
Experience You Can Trust
Fairchild Floors has experienced, quality minded professionals in both residential and commercial markets.
Customer
Testimonials
Doug
Port Angeles


Just had the tile flooring installed. I'm amazed at the attention to detail that Tyler exhibited. What was especially nice is Linda's assistance in choosing the pattern. The Bleached Sand is amazing. I was concerned about height as I wanted to purchase a specific refrigerator. I have 1/4" clearance. The cleaning up of the baseboards is such a nice service. They look 1,000% better than before the treatment. Tyler's knowledge about other services that I'm having done what a great help as I added some buildup to my counters. We also discussed the delivery of my appliance and how to manuever them over the newly installed tile. I am so please with EVERYONE. They keep you informed so there is no guess work on when things are being done. Give them a call. You won't be sorry. I like their work.

White F
Port Angeles, Wa


I went to Fairchild Floors about a month ago and recommend them 100%. First, they will work with your schedule. The knew that I wanted a tile floor, new carpets, new counters and was buying new appliances. They worked with me every step of the way. The tile floor looks amazing and Tyler's work was impecable. Then the appliances were delivered and Fairchild provided some plywood so as not to scuff the new floors when the appliances arrived. Today, the counters were installed along with part of the carpet. The counters were provided by another business but Dave, owner, assisted me with the selection of undercounter sinks as I had not clue what requirements were to be followed. The sinks were perfect and the installation of counters and sinks were without any issue. The Carpet is going in with the two bedrooms being completed. Mark, H2O, was so informative and kept me informed on any decisions I needed to make. The carpet looks amazing. John, Heidi, Linda, Dave, and everyone involved makes doing business with Fairchild Floors a REAL PLEASURE. Thanks Fairchild.




B and Jack L
Thank you for making our new home so very special. Everything you have done is so exceptional and the envy of all our friends- which we love.
Colin and Kathy
You are absolutely terrific. We love our tile floor. Thanks for everything.
Leslie C
You are all wonderful. As always our experience with you was stellar!!The carpet installers were excellent, their work was outstanding.Their work ethic and professionalism and did a great job.
Tea Rose B


We love our new vinyl floor, and wan to tell you what an excellent job Ron did. He never stopped working all day and did an excellent job.You can use our nam to recomment Ron and Jack. Thank you.

Becca Korby
Executive Director
Healthy Families


As Executive Director of a small nonprofit managing two shelters for victims of domestic violence and sexual assault I am always looking for ways find the best products for the best price. Fairchild Floors has ALWAYS been great to us. When we have an immediate need Jack Church (general manager) is right there ready, willing and able. If we can't afford what we want he finds a way for us to afford it or the next best product. His crews and employees treat us as if we are the best customers they have. This staff and owners of the store are community minded-they do invest in this community and we at Healthy Families thank all of them.


September 03, 2008 by Becca Korby in Port Angeles, WA
Trade
References
World Floor Covering Association (WFCA)

The WFCA and its 3,000-members are dedicated to providing consumers the service and support needed to ensure a successful flooring purchase experience.

Washington State Floor Covering Association


Carpet & Rug Institute (CRI)

Carpet and Rug Institute is the trade association for carpets, rugs, and flooring. Carpet and Rug Institute represents manufacturers and suppliers of carpets, rugs, and floor covering.

Carpet Cushion Council
As the industry resource for answers to carpet cushion related questions, the Carpet Cushion Council hopes to educate carpet retailers, manufacturers, distributors, and cushion manufacturers about the need to understand this untapped commodity.

American Floorcovering Alliance (AFA)